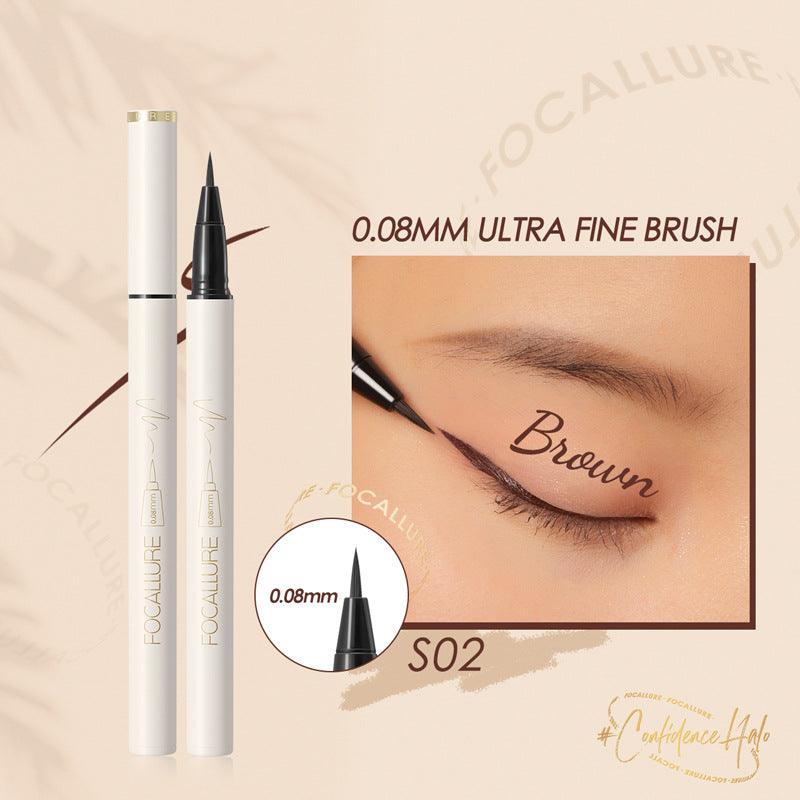 Chic Decent Beauty
PRODUCT INFO
*Short Name: Liquid Eyeliner; 
*Serial Number: FA200; 
*Purpose: Eye Makeup, Lasting Super Waterproof Smudge Proof Quick Drying 5 Seconds; 
*Options: 4;
*Net Content: 0.6g;
*Origin: China;
*Shelf Life: 3 Years;
*Industry Record Number: Guangdong G Makeup Network Preparation Word2018157520
--------------------------------------------------
To get the chic, most fresh and full line cosmetic and skin care things selected from our brands and manufacturers. And you can find the new release, Chic Decent stories at our Facebook or Instagram: Chic Decent.
Enjoy Your Time and Stay in Tune...
FOCALLURE Liquid Eyeliner FA200
Sale price
$6.99 USD
Regular price
Choose options