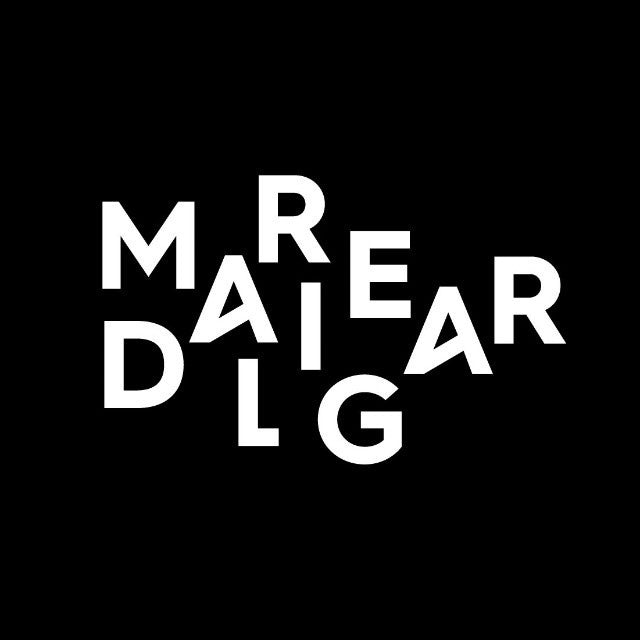 sincere / diverse / happening
Marie Dalgar Lipgloss 10%Off from 2
NICE TO MEET YOU!
Present is chic decent
gift set
they ever existed or stand-out, and now they are saying goodbye...
thanks to all chic decent customers
satified, unsatified, adorable, gentle...
you encourage us, support us, share us the ideas to this beauty world and bring us to be better and grow up. Thanks you for all!